One of B.C.'s Most Underrated Fighters looks for BFL Title Shot on January 24th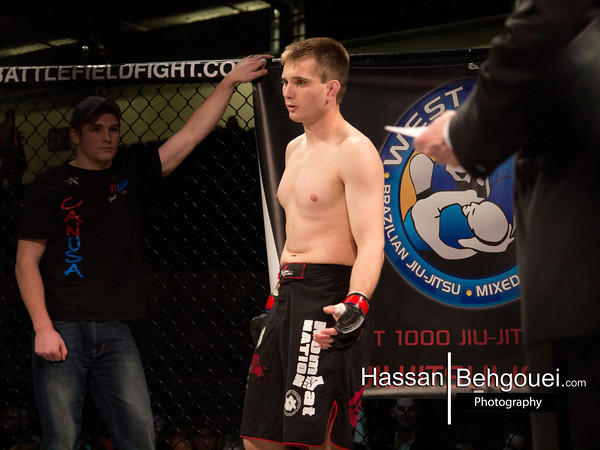 Shawn Albrecht (10-6, 1-1 BFL) makes his first BFL appearance since his first round KO victory over Baz Cunnigham at BFL15 in April 2012.
Considering his (10w-6L) pro record against opponents with a combined record of (102w-69L), Albrecht tops the list of B.C.'s most underrated fighters along with Bruno Capdeville.
Albrecht faces another tough task ahead at BFL34 against team Toshido product (7-3, 1-1 BFL) Mike Adams. Both Adams and Albrecht look to earn a big victory on January 24th to earn a spot in a high profile BFL world title fight later in 2015.